𝑆𝑜𝑢𝑟𝑐𝑒: 𝑄𝑢𝑒𝑧𝑜𝑛, 𝑄𝑢𝑒𝑧𝑜𝑛 𝐹𝑖𝑟𝑒 𝑆𝑡𝑎𝑡𝑖𝑜𝑛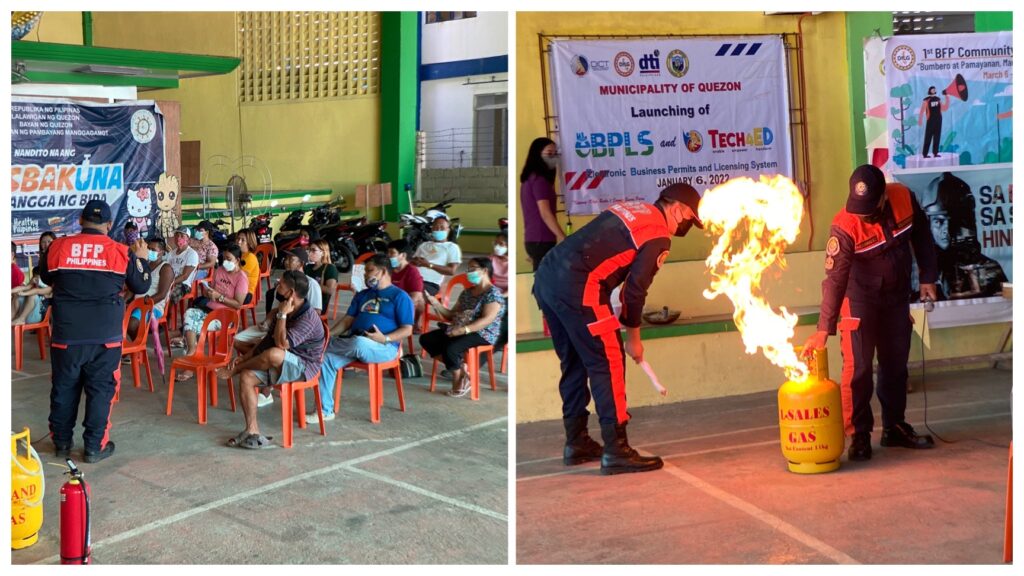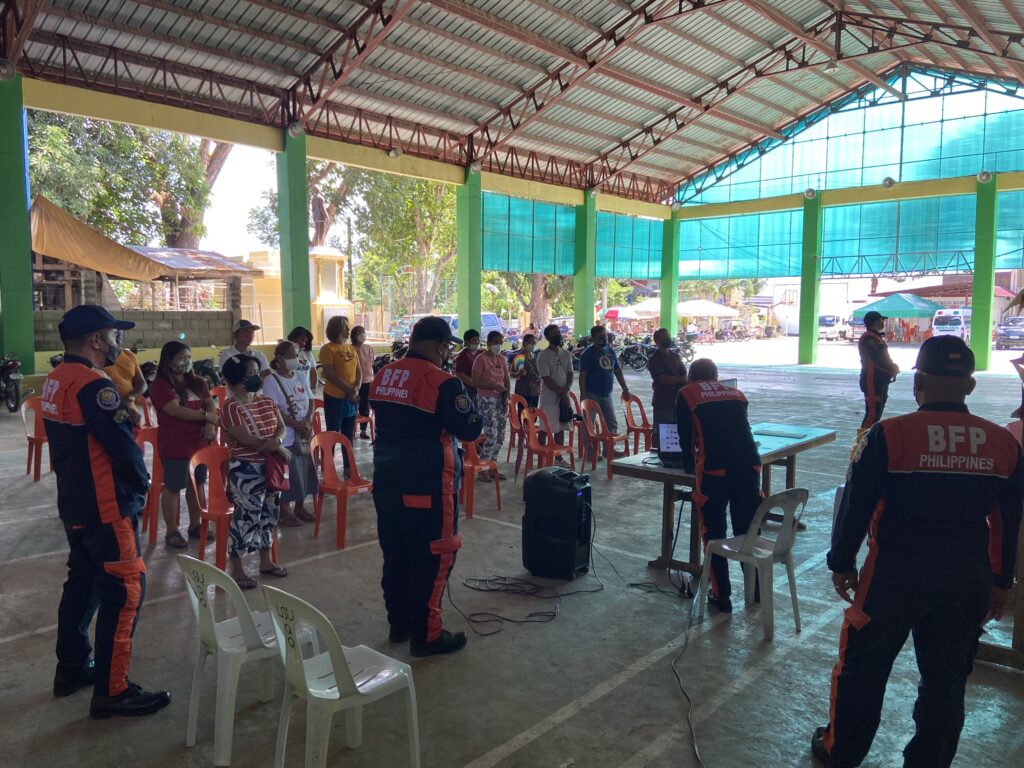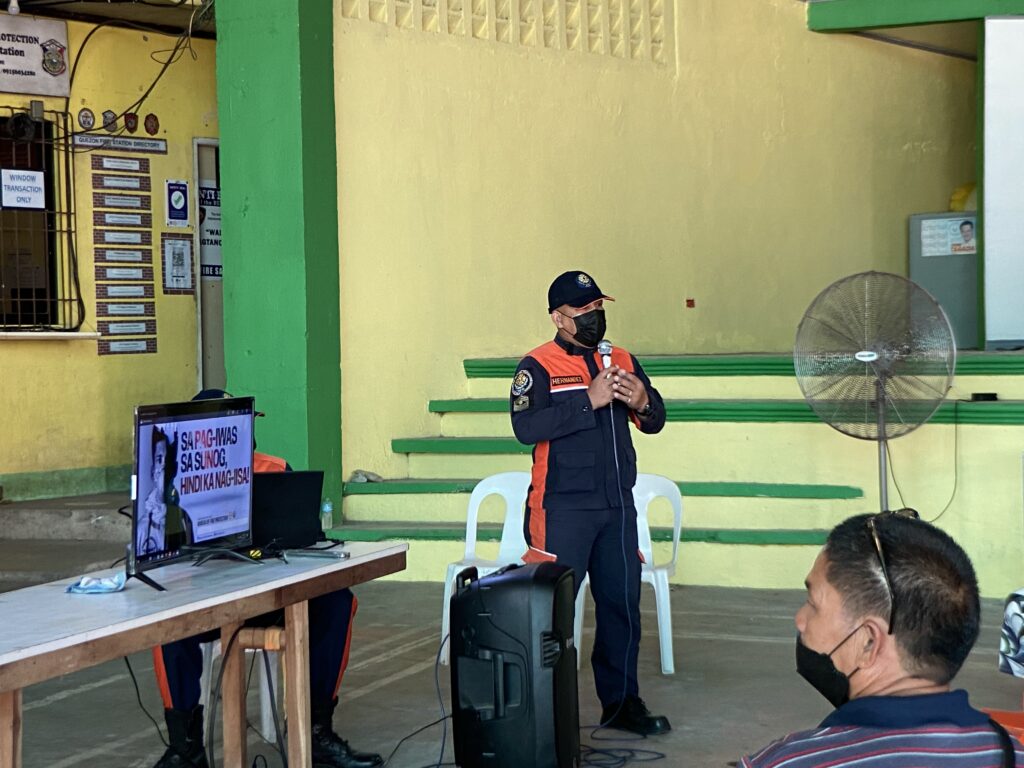 The BFP personnel of this station conducted the Fire Safety Seminar to Business Establishment Owner Batch 2 held at Brgy. 4 Municipal Covered Court in Observance of the Fire Prevention Month 2022 with the theme, "Sa Pag-Iwas Sa Sunog, Hindi Ka Nagiisa".
#SaPagiwasSaSunogDiKaNagiisa
#FirePreventionMonth2022
#ThinkFireSafetyNow
#DisiplinaMuna
#AFireSafeIsland

In Case of Emergency
Just Call or Text to our Hotline No.
09491950115 – Smart